Are you up for a challenge? A fashion challenge? You've got two in Jami and me! As you might have heard, I hang out on Twitter and Pinterest once in a while and have met some amazing people! Jami is from
Embroidery by Everything Personal
and we spend more time making each other laugh. Lamenting our fashion sense (frumpy) we decided it would be fun to see if anyone could help us out!
Jami sent some photos over to me of her typical wardrobe. I searched every photo of 2011 and found the above photos of me. Most of them are me trying to look good or going out, so I grouped them with Jami's photos because she typifies what I wear every day: jeans, tees, sweaters.
A little background….
Jami:
I am all about ease and comfort. Living in New England, I spend the entire winter in jeans and sweaters. I am willing to admit that I still wear a few of my maternity tops, even though I haven't been pregnant in nearly 5 years. I like the look of vintage and classic styles, but when I shop I tend to go for function over fashion. In short: I'm pretty boring, but I'm willing to try!
I can gussy myself up if the occasion calls for it, but I don't live a life that calls for much "occasion-ing" so lazy and comfy usually rule my fashion choices. Other somewhat embarrassing details to own up to: I haven't really changed my hairstyle since high school (20 years ago) and I frequently cut it myself.
Jane: In the winter I live in wool sweaters and socks! I can't stand cold feet! I love turtlenecks, because I have one (a turtle's neck, that is.) In the summer I wear tee shirts and khakis. I like jeans and khakis and wear them most days, but I don't like the low waistlines and stretchy fabrics that are common today. They do not help control my belly! When I work in the boutique I attempt to be more fashionable and my attempts at that include more structured blouses. I go out quite a bit but there are not many dress styles I find flattering. I like to think that I have a classic fashion sense, but I think I'm more classicly frump! I don't shop very often, but some of the places I like are Land's End and JCPenney.
So help us out and you may win a prize!
What: An oversized beach tote, made by Maiden Jane and embroidered by Embroidery by Everything Personal (text or stock design.) You can select from any fabric that I have in stock at the time the contest closes. (Value – ranging from $30 to $50) Examples are: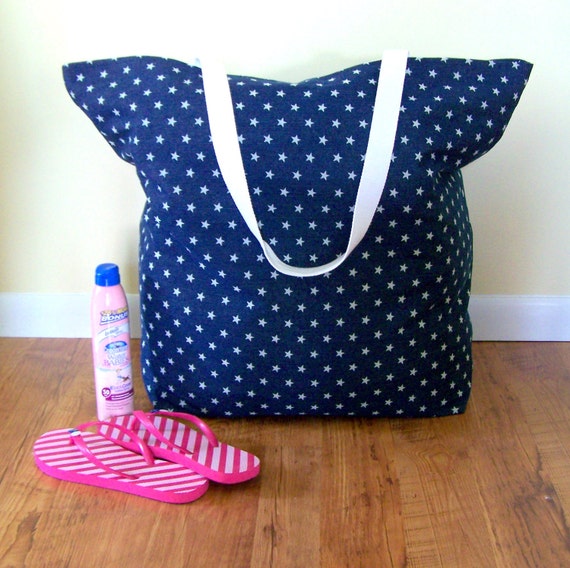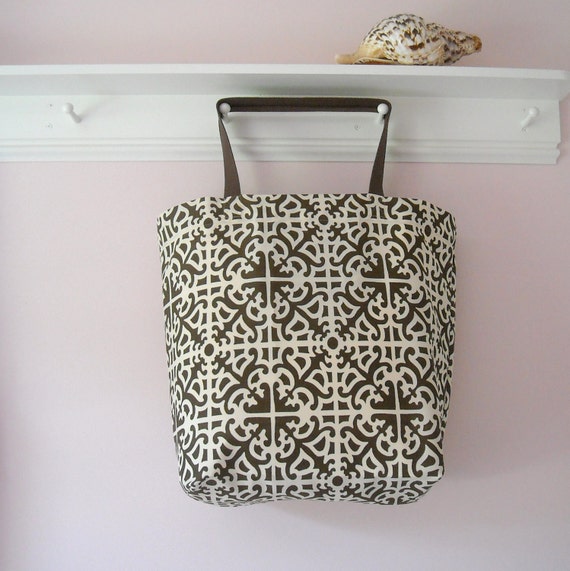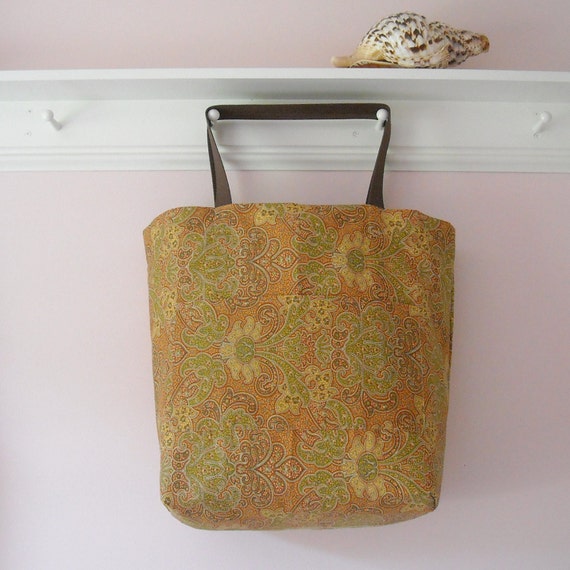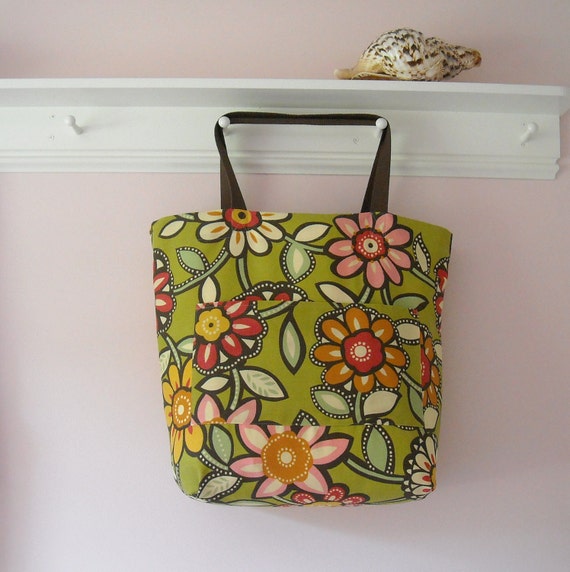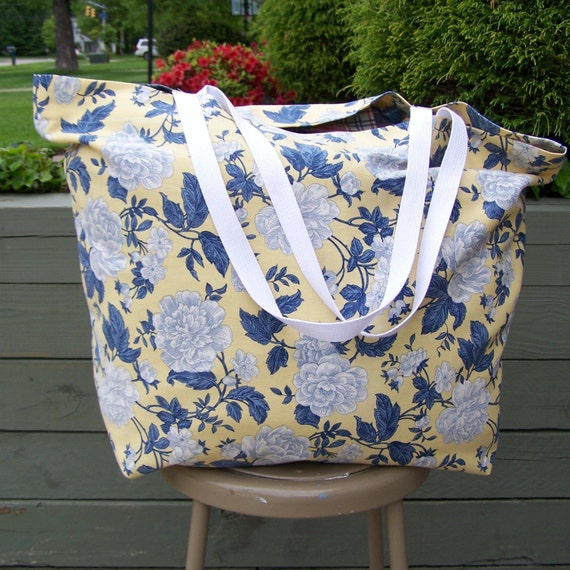 When: The contest will close on Januray 16, 2012, 12 Noon. The winner will be notified by email.
How: I tried to make this as simple as possible but there are a few steps because we wanted to share ideas on Pinterest.
Follow EP Embroidery and Maiden Jane on Pinterest. (If you need an invite to Pinterest let me know your email address and I'll send you one.
Find some fashion and style suggestions and pin them! You'll have to pin them to one of your boards. (I had hoped to make a collaborative board but I need everyone's email to do that.) When you pin, just tag the pin with either @EP Embroidery or @MaidenJane. If you type the @ symbol and the first few letters the name should pop up. Then we will know that you tagged us and we can repin it to our boards.
For every pin to either of our boards you will get one chance at winning the tote! The more suggestions you make, the more chances you have to win.
Let's keep the suggestions to clothes, hairstyles, shoes, beauty tips and accessories. You can suggest underclothes and even exercise attire, but no diets or stomach exercises, ok? (I KNOW my
problem areas!)
If you don't have a Pinterest then leave a link to your idea in the comments and I will pin it.
We look forward to your suggestions!
Jane & Jami