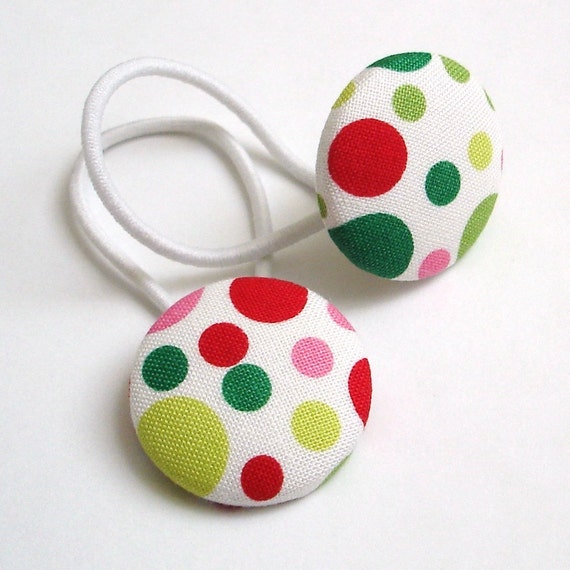 I am so excited to share today's interview with Elizabeth from Polka Dot Skies.
She – and her Etsy shop – embody wonderful qualities: energy, cheerfulness, positive attitude, and beautiful design, to name a few. I love the pretty items in her shop. I recently purchased some adorable ponytail holders for my great-niece and everyone loved them.
Elizabeth has been an inspiration to me as well as a mentor. We share a lot of interests, so it's easy to understand why. Enjoy this interview and be sure to read on to the bottom because Elizabeth is offering a discount to her shop – just in time for holiday shopping!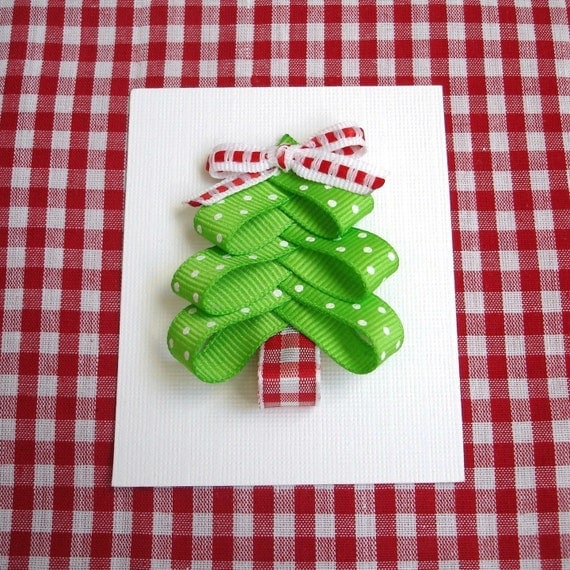 How long have you been creating?
Since I was little. My mom always had lots of blank paper and crayons for us.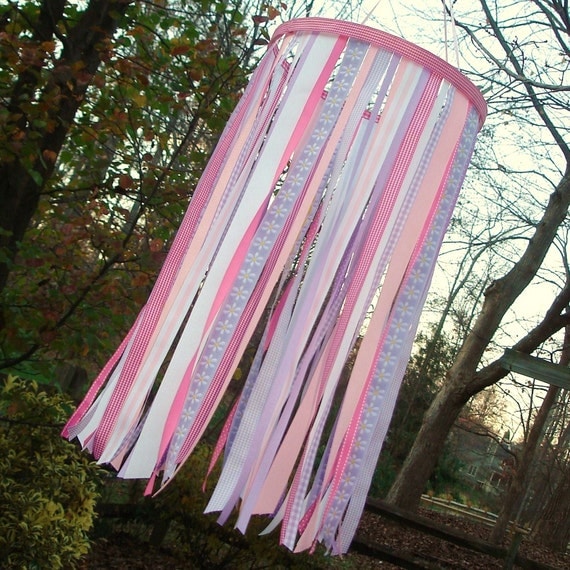 What's your favorite thing to make?
Ribbon mobiles–especially for nurseries. When my son was born, we lived in a one bedroom apartment. He had his own little corner in our room. It's fun to work with moms who get to plan an entire nursery!
Do you sew?
My mom taught me when I was little. I made little purses and a Halloween costume in 5th grade. I was a cheerleader—I remember making the pleated skirt. Sadly, I did not stick with sewing, I've tried a few small projects, but my stitches are always too loose and fall apart when washed—you won't be seeing hand sewn items at Polka Dot Skies anytime soon!
What item are you most proud of making?
I think my latest favorite creation is a pumpkin painting I made with my daughter. We sat in our driveway on a pretty autumn day and painted together. It makes me smile when I see it!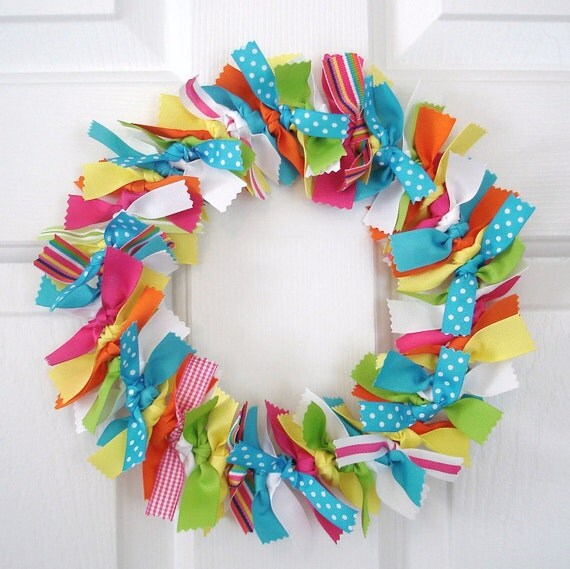 What do you love and hate about blogging, Twitter and Facebook?
Social media sites are a wonderful place to meet other Etsians. We support and encourage one another. Balancing family life and a business can be overwhelming. It helps to know so many inspiring ladies who are passionate about their families and their creations! I think we often see a flawless online shop that we admire. Then, through the owner's blog or twitter page, we actually get to know the person behind the shop. A real person, just like the rest of us. It always makes me admire their shop even more!
Facebook fan pages are a great way to connect with customers! It's always nice when customers take time to comment on a new item or stop by to say hello!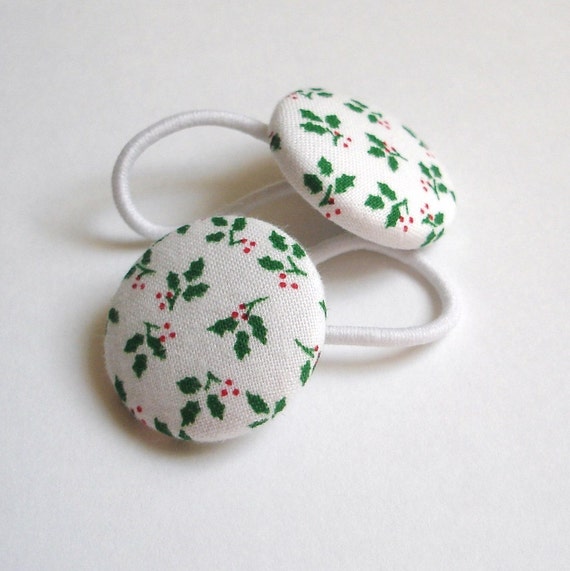 Do you enjoy other hobbies?
I am a runner. I love to read. If we are home on Friday nights, my husband and I love ordering sushi and watching movies.
Tell us about Polka Dot Skies. What was your inspiration for opening an Etsy shop?
I've always dreamed of owning a little place filled with cheerful, colorful items. It's very satisfying to know that others love your work enough to pay for it! Etsy is the perfect venue. I can create and list items on my own schedule. I can have my little shop and be a mom too.
Where do you create?
I have a spot for supplies in our bonus room. Colorful supplies look like candy to me! I work at our coffee table at night or while my children are at school. I catch up on my favorite television shows and talk shows while I'm working. I'm crazy about the Nate Berkus Show. I always feel inspired to try new color combinations and play with patterns while I'm watching his design segments.
Are you a small town or big city girl?
I am a small town girl. I grew up in a little town in South Carolina. We all knew each other's parents, grandparents, and sometimes even great-grandparents!
Favorite vacation spot.
Our family loves Isle of Palms, SC.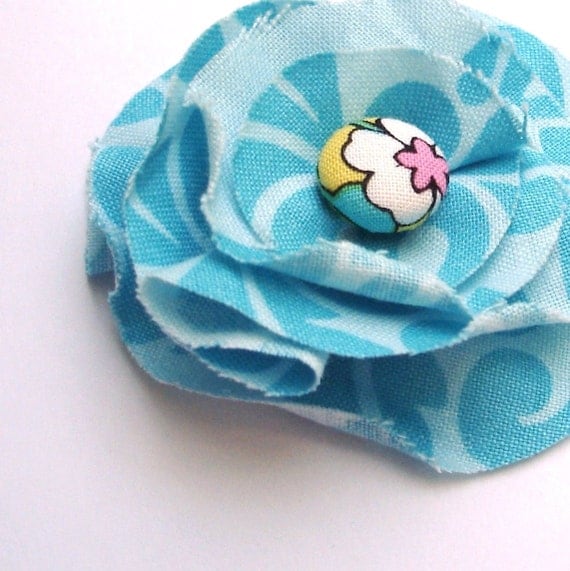 Best advice on raising kids.
Start reading to them as soon as they are born. Some of our favorites when they were babies were Time to Sleep, Goodnight Gorilla, Ruby in Her Own Time, and Brown Bear, Brown Bear.
What's your favorite chain type restaurant?
Chick-fil-A. Great customer service and both of my picky children love the kid's meals!
What things are unique to where you live? As in special customs, favorite restaurants, slang, etc. (I love to find the unique things of an area when I travel. So much of the US is homogenized – Anywhere USA).
One of my favorite places to go in Charlotte,NC is Discovery Place. It's a wonderful hands-on science museum that brings in interesting exhibits during the year. A great place for families to have a fun day learning about nature, electricity, simple machines, etc!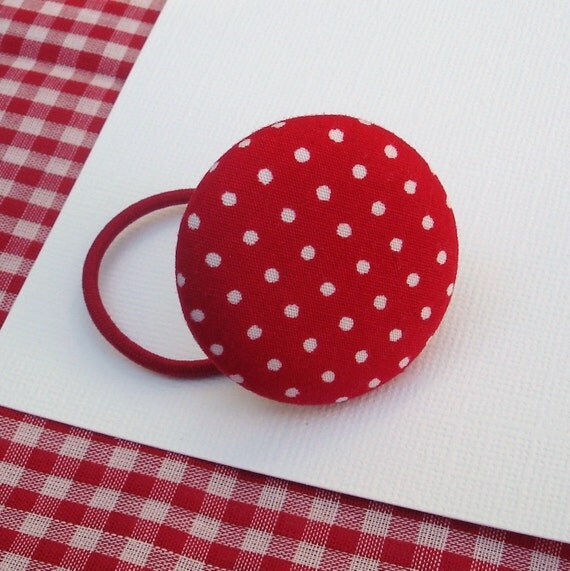 Favorite candy.
What helps you when you are in a bad mood?
Peace and quiet and a little chocolate.
Thanks, Elizabeth for sharing a bit about yourself with us! Connect with Polka Dot Skies: