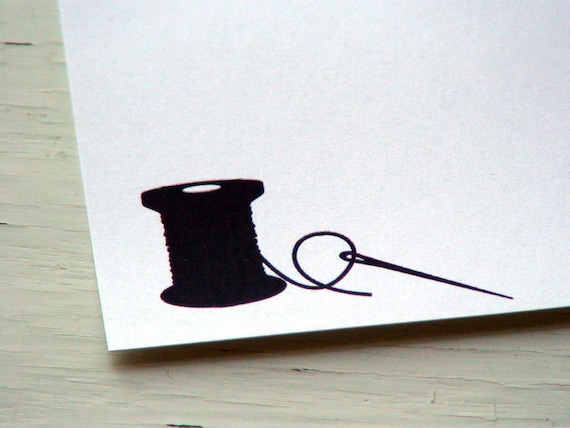 By Fiona Designs on Etsy
Happy New Year! December was busy with shop sewing including quite a few quilts. I'll be sharing those and some of Annie's handmade gifts in upcoming posts. I did make a football tote for my dear friend who goes to a lot of football games with me!
That was about the extent of my gift sewing. I designed an adult bib pattern for my niece's grandmother that I plan to share soon.
Our wonderful neighbors had a baby boy. It is such fun to knit for babies because it is relatively fast knitting. Inspired by a sweater my friend was knitting, the Child's Placket-Neck Pullover, I decided to make a similar sweater.
The details are here on my Ravelry page. Instead of following the pattern, I bought the yarn and plugged the yarn gauge into my Sweater Wizard program. I love using this program since I usually knit straightforward patterns. You can customize the sweater size, direction of knitting, neck design, etc. I started knitting the sleeve and confirmed my gauge was correct and continued with the Sweater Wizard pattern.
Our neighbors were thrilled to receive it and I can't wait to see their little boy in it!
Wishing you a creative and productive 2012!