Annie is still on her Burberry kick. (You can see the Burberry-inspired tote that I made here.) We ordered some fabric from Etsy. I believe it is a polyester fabric (because I almost melted it!) But it washed up nicely. I had Simplicity 1109 skirt pattern and thought view E would be simple to make.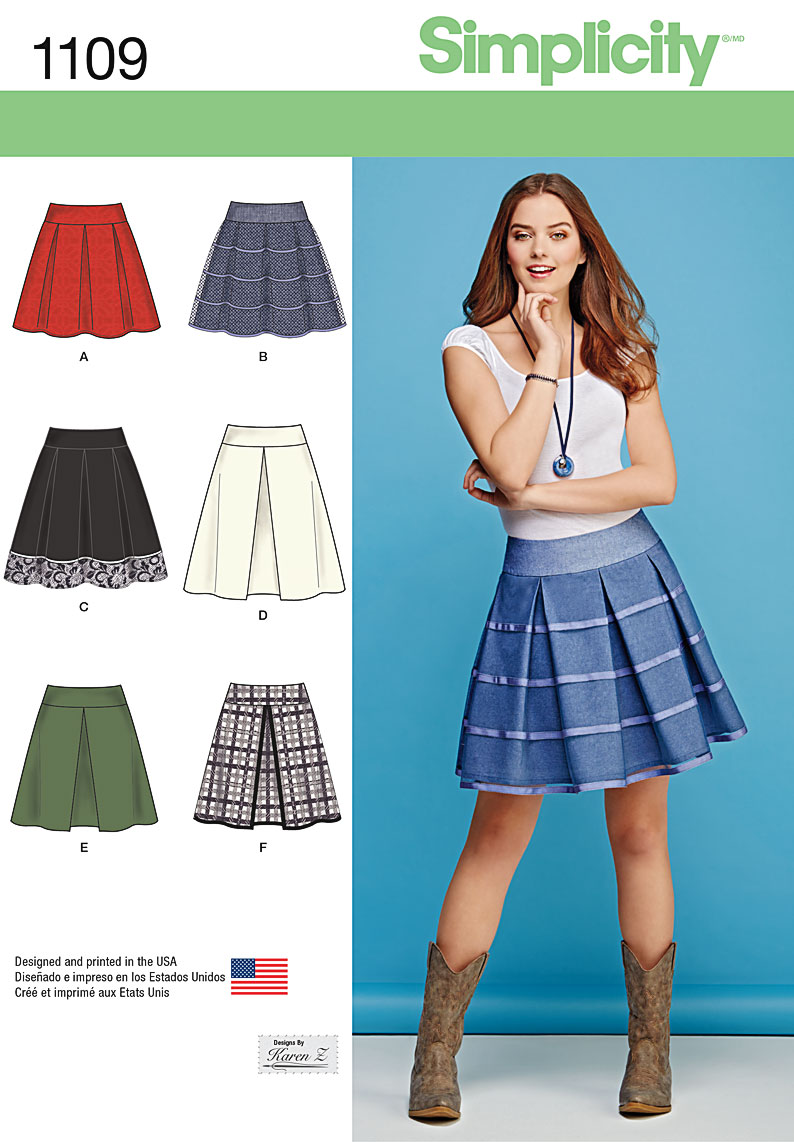 Because making four pies isn't enough to do on the day before Thanksgiving, I whipped up the skirt. We cut size 12 but I removed about two inches from the back seam.
It looked cute styled with the black, fuzzy sweater and black tights.
Annie was pleased. She's still hoping for a real Burberry some day…a girl can dream.